Scalable and digital ecommerce fulfillment
How E-Commerce fulfillment works with SPexpress
Your advantages at a glance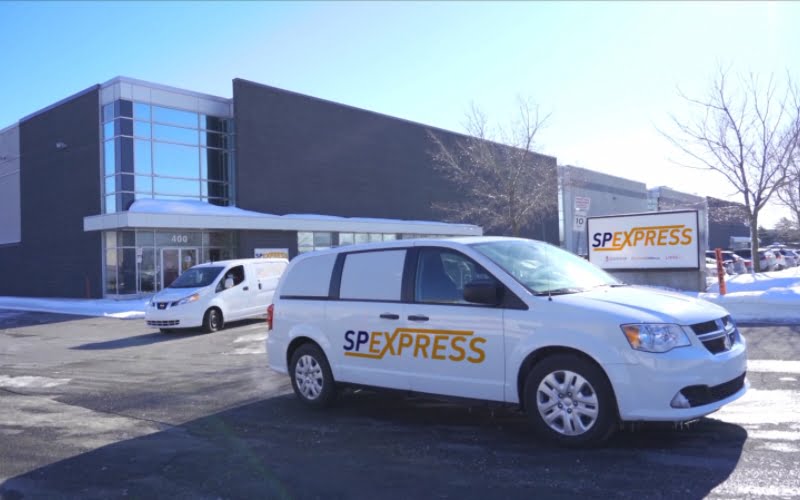 Flexible shipping partners
Up to double capacity at any time
Route optimization
Delivery application with GPS assistant
Email and text notification
Express shipping
Technology meets logistics expertise and an international network
A perfect eCommerce fulfillment solution for online retailers
eCommerce fulfillment service: Warehousing
2 Fulfillment Centers in Canada
Check Real-time inventory
2 Fulfillment Centers in Canada
Our logistics network consists of 2 logistics centers. With fulfillment centers in Montreal, and Vancouver, we have a strong network. In the next year, the logistics network will be extended and the capacities for warehousing and fulfillment expanded. With SPexpress you have the possibility to store your goods in a fulfillment center near your customers in order to minimize delivery times and shipping costs and thus optimize your service performance.
Professional storage on pallets and shelves
Our logistics centers are equipped with modern shelving systems and pallet spaces and offer thousands of square feet storage space. When goods are received in the fulfillment center, we take over the counting of the products on request. All logistics locations have direct truck connections, which enable efficient delivery and storage your products.
Maximum transparency: Real-time inventory management
In your SPexpress Dashboard you can check the stock levels of your products around the clock and in real time. We differentiate the physical stock from the available units. With the latter, the orders already received are taken into account and it can be prevented that too many products are sold via your online shop.
eCommerce fulfillment service: Pick & Pack
Tailor-made packaging solutions
Use your own packaging material
Efficient Pick & Pack Process
SPexpress has developed scalable and standardized processes that both small and large online retailers can benefit from. Our in-house developed smart warehouse management software is capable to process high-volume orders and minimize the error rate at the same time.
Thanks to our efficient management software, we deliver professional and fast order pickings. Large batch orders can also be completed within a short period of time. SPexpress implement high standards for safe transport of the products, we pay attention to each pick and pack process whether single or large volume order packings.
Same-Day Fulfillment
The expectations of your clients are high, and we are here to meet them. SPexpress offers same-day shipping, so that national shipments are delivered within 1-2 days.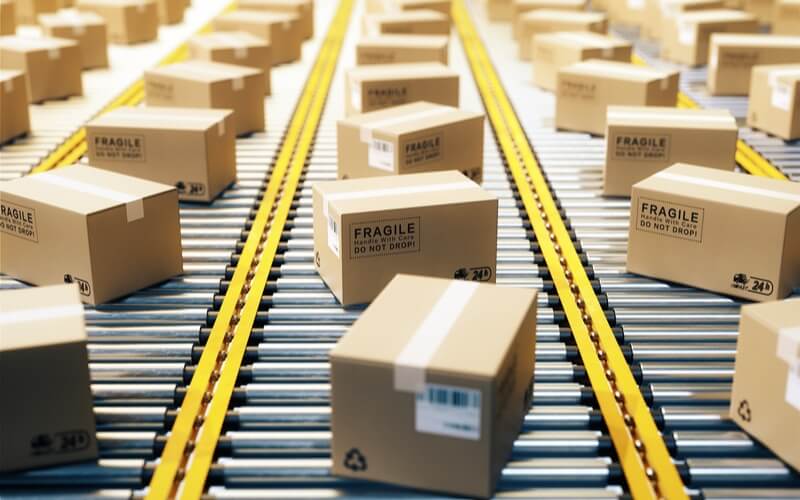 Build Your Strong Brand with SPexpress
We offer customized packaging solutions for your brand to create perfect customer experiences. Since we understand, packaging is an essential factor in e-commerce for businesses to success. We offer tissue paper, ribbons and various marketing inserts for your parcels in order to promote your brand that can help you to improve your customer loyalty.
Use Your Own Branded Packaging and We Deliver
On request, you can supply us with your own packaging material so that we can use it for your orders.
Easy Tracking
We provide maximum transparency for your order fulfillment process.
In your dashboard, you can easily track the status of your orders from picking goods from the shelf to creating a shipping label. Order tracking is simple and just at your fingertips.
eCommerce fulfillment service: Shipping
Up to double capacity at any time
Delivery application with GPS assistant
Email and text notification
Region same day delivery
It is an all-scenario intra-city logistics delivery service targeted at all customers. Shipments will be picked up and delivered directly by a dedicated person to provide customers with point-to-point instant delivery throughout the entire city. It refers to the service in which we collect and deliver all the mail before 12:00pm within the same day in the same city or area.
Express delivery (next day's delivery)
Provide you with a door-to-door standard express service. It refers to the service in which we collect parcels by 12:00 pm and finish the delivery before 20:00 of the next day.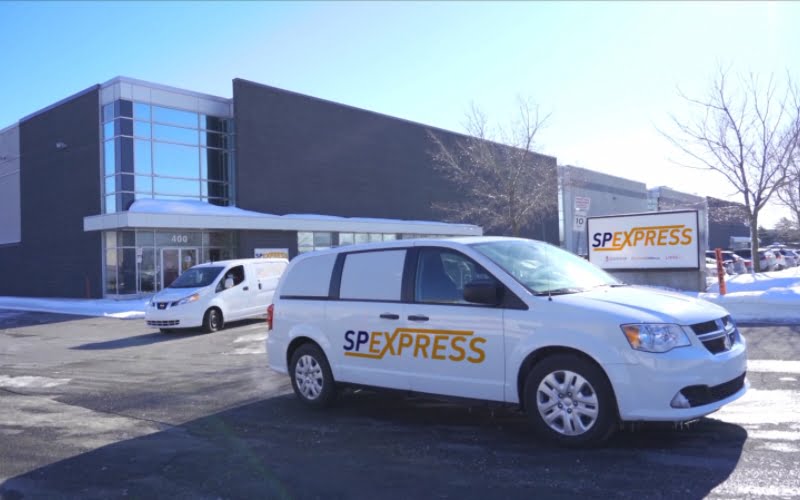 City Freight
The service provides whole process of high-quality pickup and delivery for single large-sized shipment weighing 20-100KG. Quotation is offered by initial weight and additional weight, in which the pickup and delivery freight charges are included to satisfy dispatching demand scenarios of B2B e-commerce large sized packages and allocation between B2B stores.
International Service
To satisfy customers' demands on urgent shipment delivery, SP provides you with a high-quality door-to-door international express delivery service at top speed from shipping, transit to delivery
eCommerce fulfillment service: Return management
Re-Stocking for Returns
In the case of returns, our logistic center will handle the restorage and update the stock in our system accordingly. Return transaction is available in your dashboard once the goods is restocked. The condition of the goods will be checked carefully by our logistic team, and it will be indicated in your return reports.
We make sure your inventory is up-to-date so that you can process refund to your customer quickly and ensure customer satisfaction.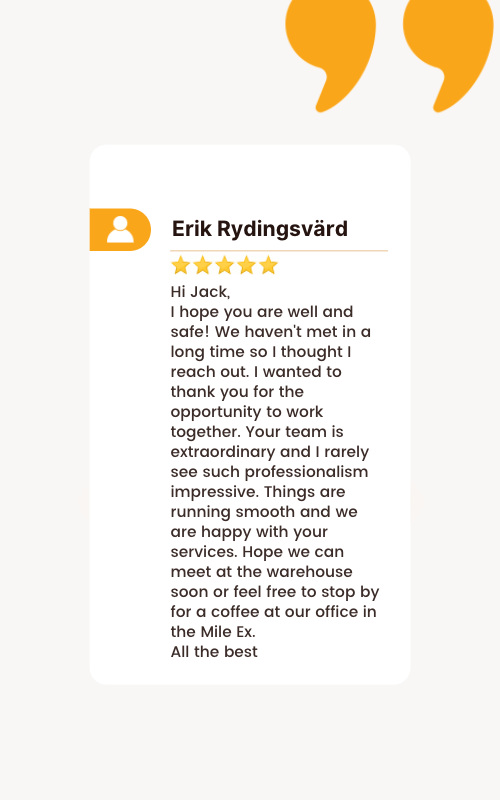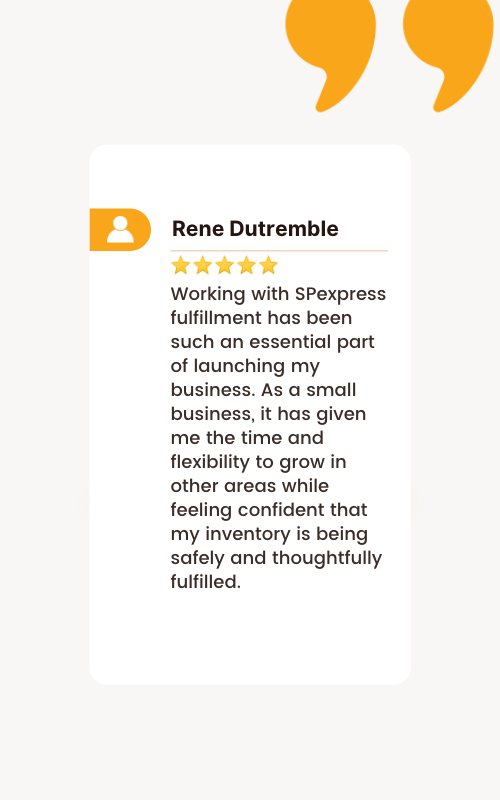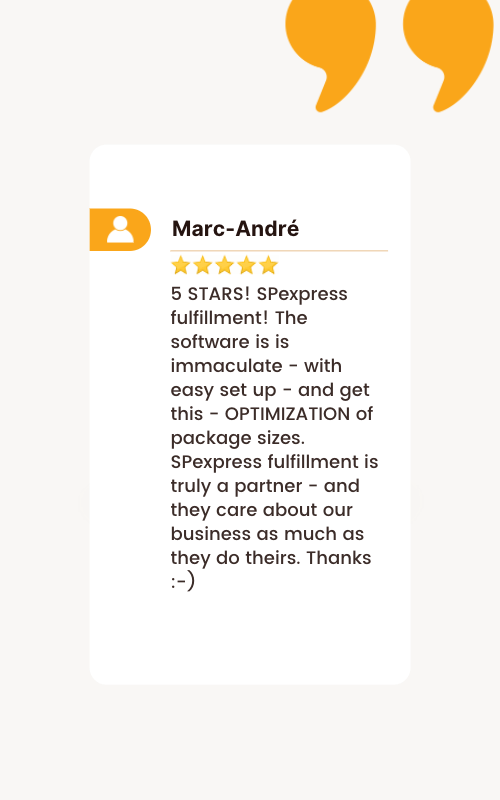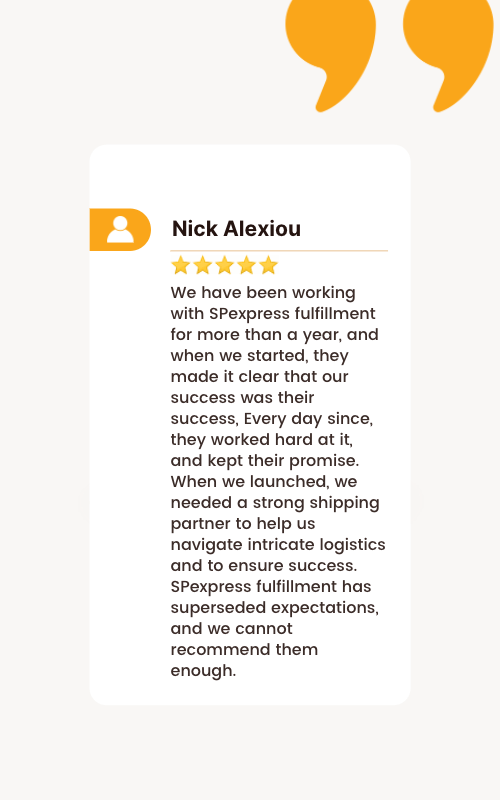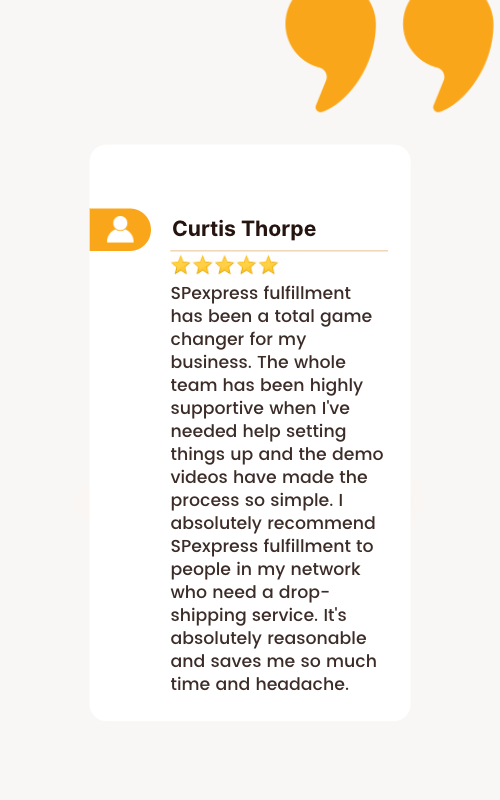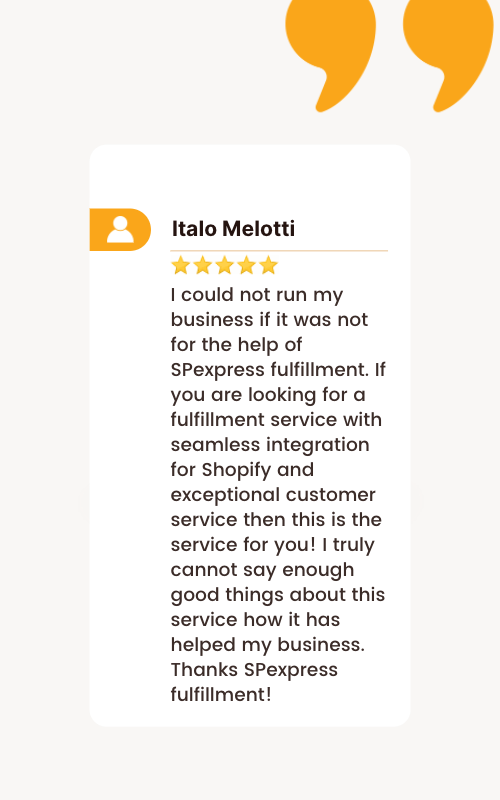 We take care of your logistics
Send us a request to receive an instant offer (One month of free storage) and to benefit from all the advantages: Free e-commerce shop integration, automatic data transfer, and a scalable logistics network.