Fulfillment served uniquely for you
Fulfillment by SPexpress specializing in E-Commerce order fulfillment

Save more time and grow faster with SPexpress.
SPexpress aims to provide our customers with a better order fulfillment experience at an affordable cost.
All-in-one 3PL order fulfillment
Connect your online store and ship your products to us
Our API integration helps you to fully integrate your e-commerce system of your choice with our logistics software and can be completed within a few clicks. After the products and SKUs have been synced, you can schedule deliveries in order to ship the products to our fulfillment warehouses.
Two huge fulfillment warehouses in Canada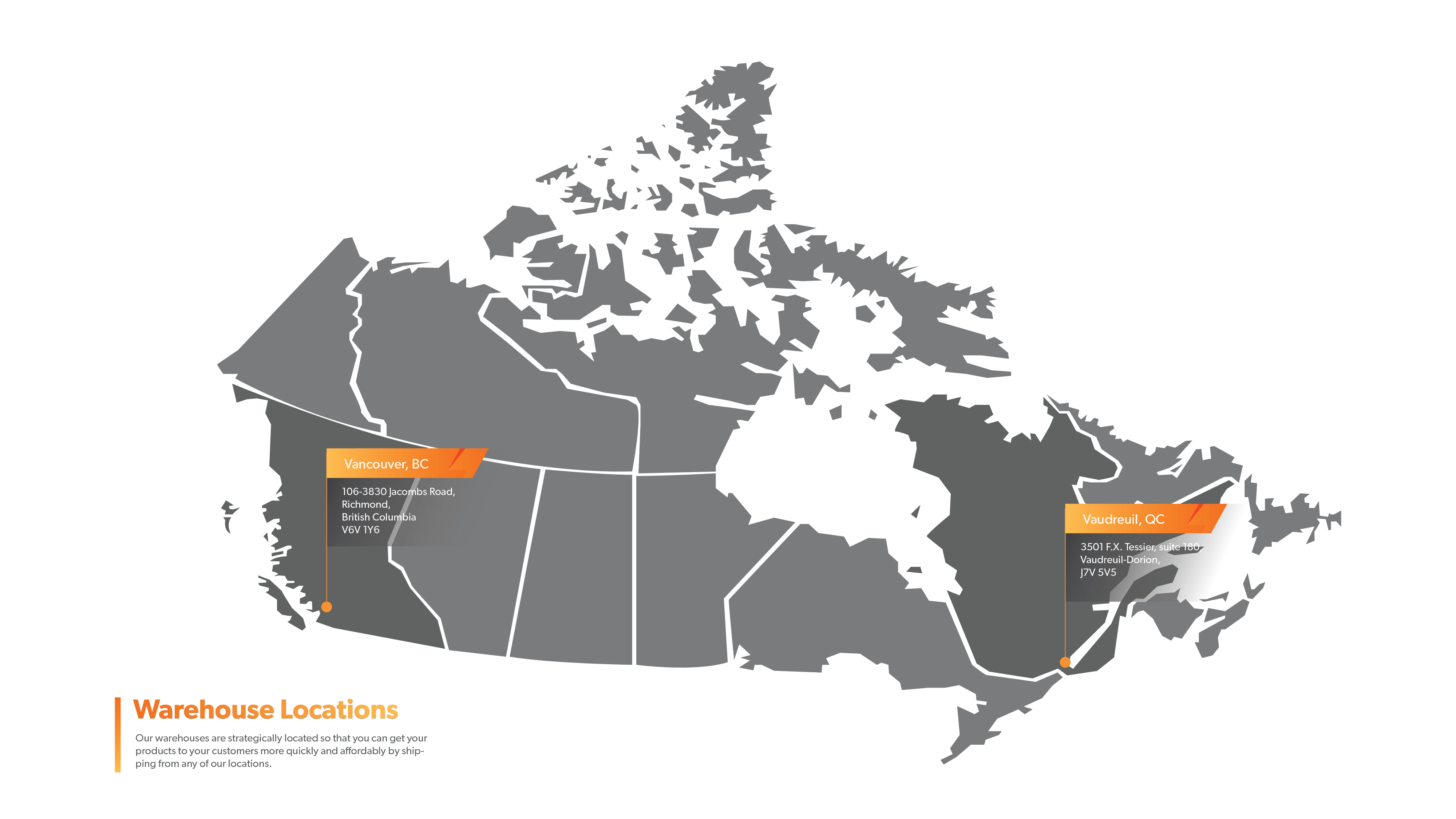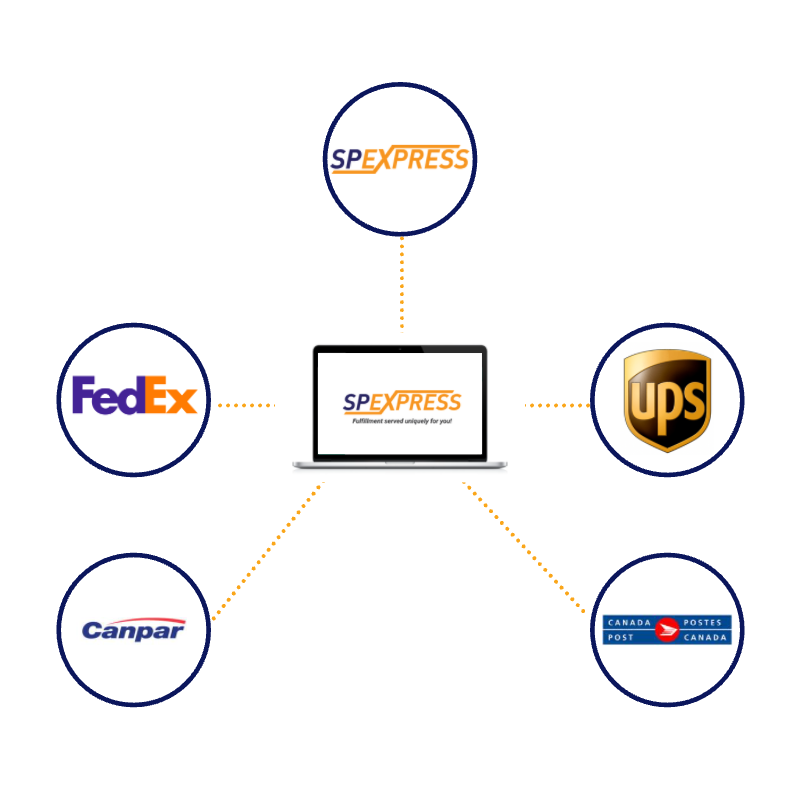 Worldwide shipping with the biggest parcel services in Canada
SPexpress's automated fulfillment process starts right after a customer has placed an order in your online shop. Since the order data is transferred to our fulfillment center we can immediately start processing the order and ship it to your customer. You can focus on sales, we'll handle the logistics part. Every order sent to us is guaranteed to ship and a tracking number is sent to you or updated on your distribution channels automatically.
How you benefit from SPexpress Fulfillment
11 years of excellent fulfillment service experience in Canada
Team of 3 shifts everyday
No long-term storage fees risk free #1
Our receiving fee includes all the warehouse processes
No system set-up fee or account fee risk free #2
Our independent WMS and SPexpress merchant portal
No monthly admin. fee risk free #3
SPexpress all-in-one fulfillment solution
A powerful system to optimize your fulfillment
Harmony logistics platform Click & Ship
Outsourcing and managing the entire logistics with just a few clicks.
Conveniently ship your products to our fulfillment center and release stored products for dispatch.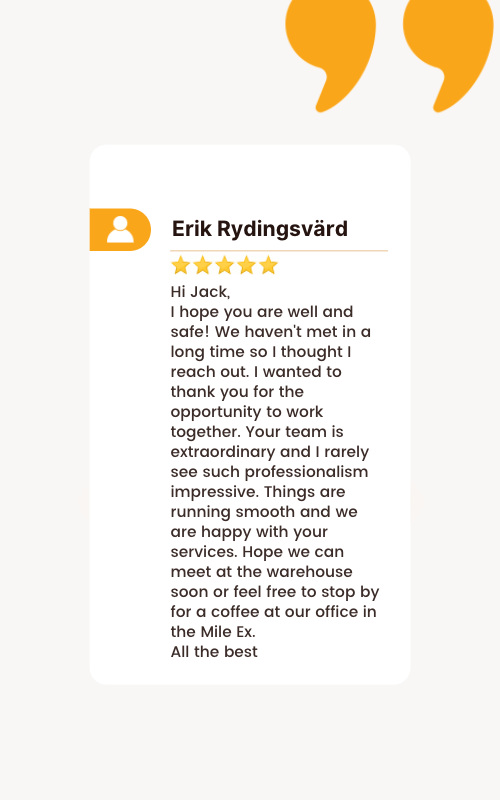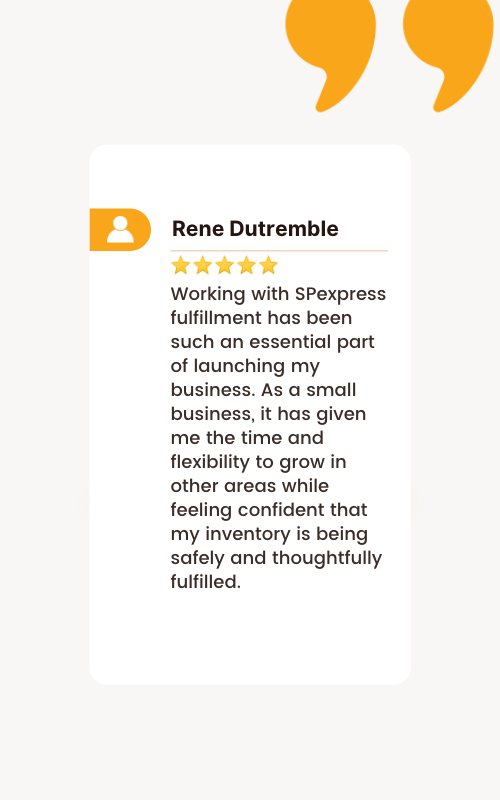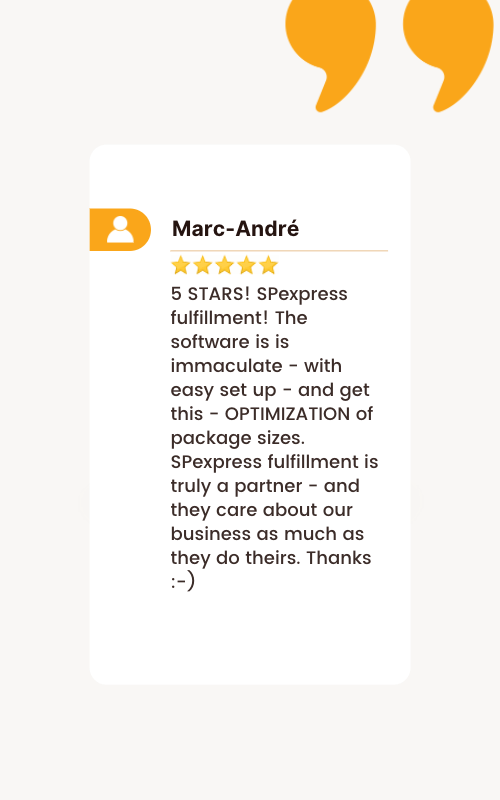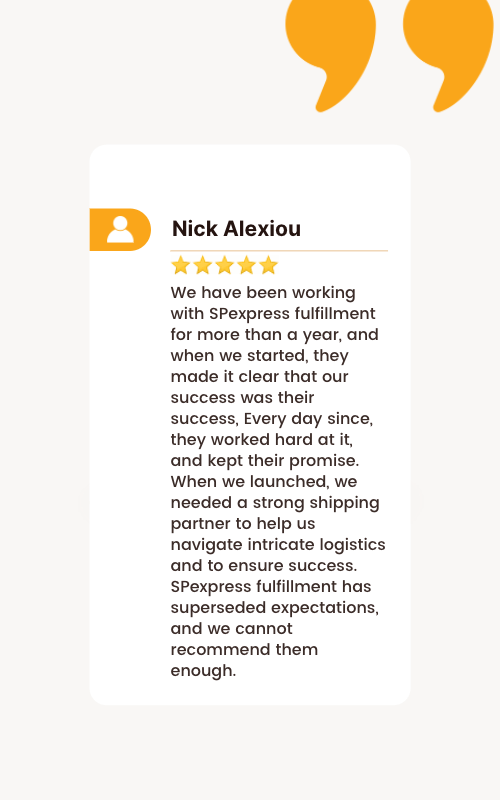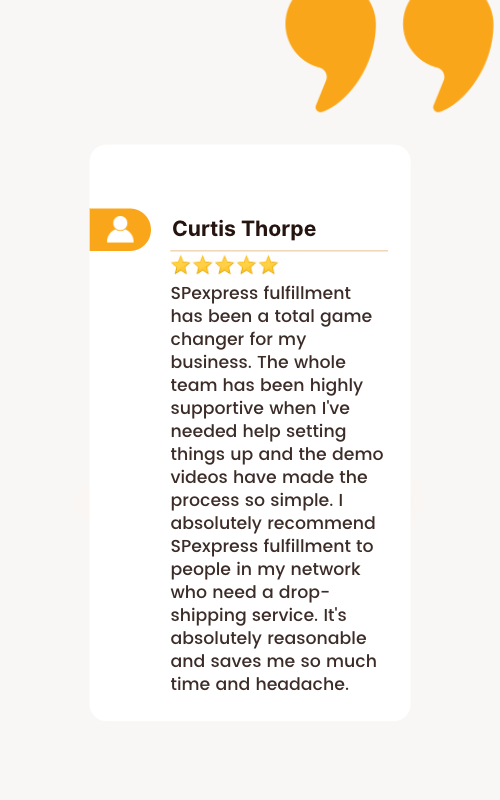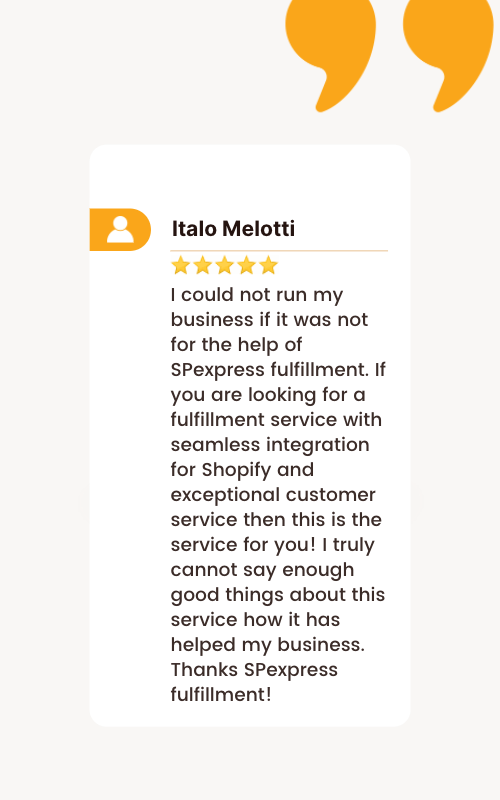 Our team is always ready and pleased to help ecommerce businesses be more successful online
Vancouver Warehouse Manager
Montreal Warehouse Manager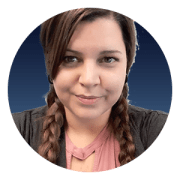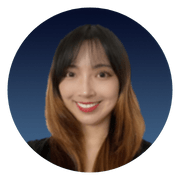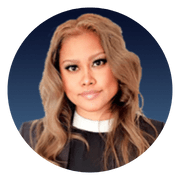 Business Development Representative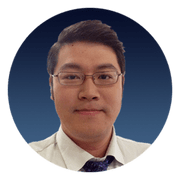 Logistics Team Coordinator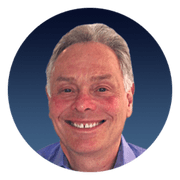 Business Development Representative