Let's Talk About SPexpress
SPexpress is a tech-driven third-party logistics and fulfillment company on a mission to revolutionize the logistics industry.
In Canada by building a strong fulfillment network with experienced and qualified logistics service providers, SPexpress offers online retailers access to scalable fulfillment services that enable growth and bring online retailers closer to their customers. This helps businesses to meet and exceed the expectations of their customers with regard to shipping, therefore ensuring customer satisfaction.
We aim to provide our customers with a better order fulfillment experience at an affordable cost. Our powerful fulfillment solution for e-commerce empowers online retailers to grow their businesses and enables them to fulfill their potential.
Grow faster your ecommerce business
Get free tips, inspiration, and more on ecommerce and logistics to help you start and grow a successful business online.
We Are Ready To Get started
Vancouver Warehouse Manager
Montreal Warehouse Manager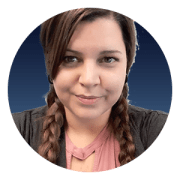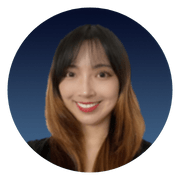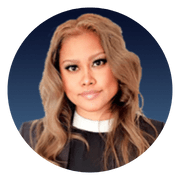 Business Development Representative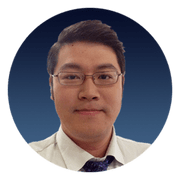 Logistics Team Coordinator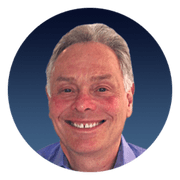 Business Development Representative