Fulfillment Service: Warehousing
Professional Storage Solutions in Montreal and Vancouver
Welcome to our Fulfillment Warehousing Service in Montreal and Vancouver. Our strategic centers offer efficient, secure storage solutions with state-of-the-art facilities, including pallet and shelf options. Our dedicated team ensures organized inventory management, aided by advanced tracking systems for real-time visibility and streamlined operations.
Inventory storage costs are charged monthly based on the daily average volume (measured in cubic meters) for the space your inventory occupies in our fulfillment centers. The volume measurement is based on unit size when properly packaged and ready to ship.
2 Fulfillment Centers in Canada
Check Real-time inventory
2 Fulfillment Centers in Canada
Our logistics network consists of 2 logistics centers. With fulfillment centers in Montreal, and Vancouver, we have a strong network. In the next year, the logistics network will be extended and the capacities for warehousing and fulfillment expanded. With SPExpress you have the possibility to store your goods in a fulfillment center near your customers in order to minimize delivery times and shipping costs and thus optimize your service performance.
Professional storage on pallets and shelves
Our logistics centers are equipped with modern shelving systems and pallet spaces and offer thousands of square feet storage space. When goods are received in the fulfillment center, we take over the counting of the products on request. All logistics locations have direct truck connections, which enable efficient delivery and storage your products.
Maximum transparency: Real-time inventory management
In your SPExpress Dashboard you can check the stock levels of your products around the clock and in real time. We differentiate the physical stock from the available units. With the latter, the orders already received are taken into account and it can be prevented that too many products are sold via your online shop.
Technology meets logistics expertise and an international network
A perfect eCommerce fulfillment solution for online retailers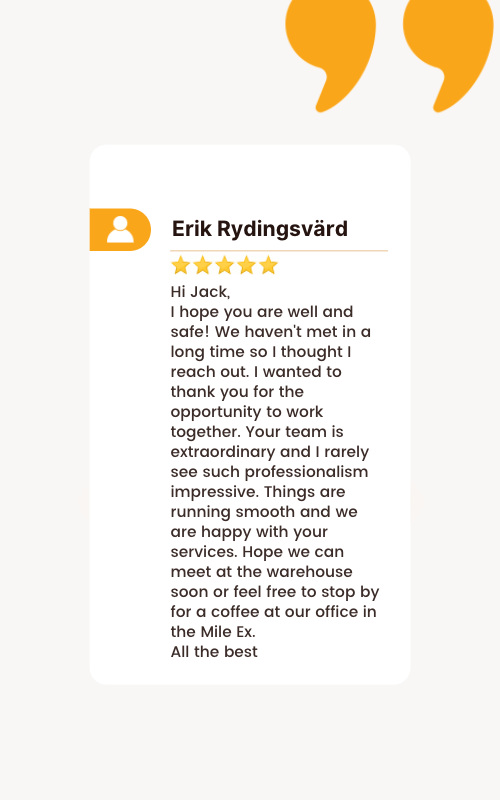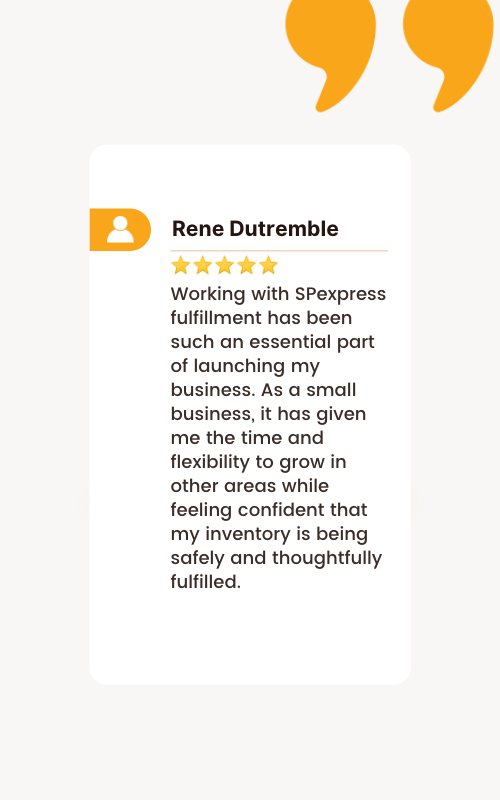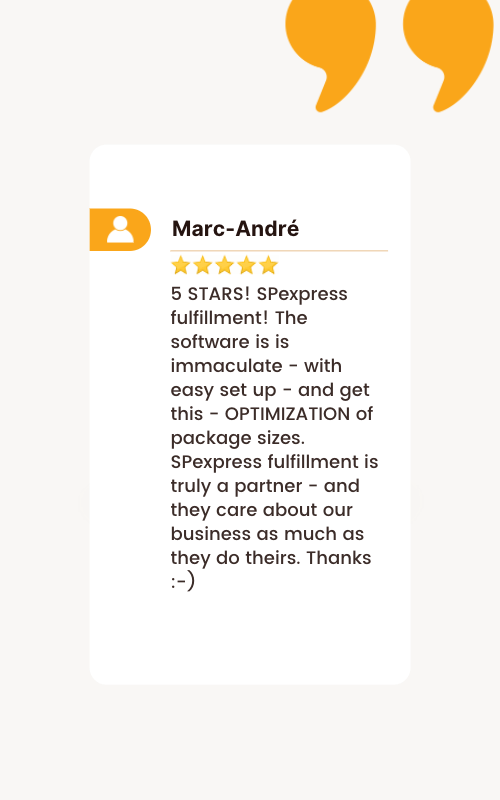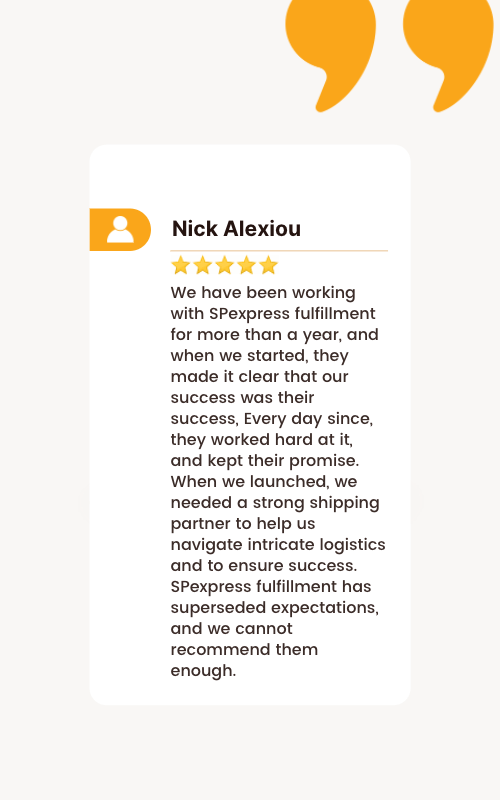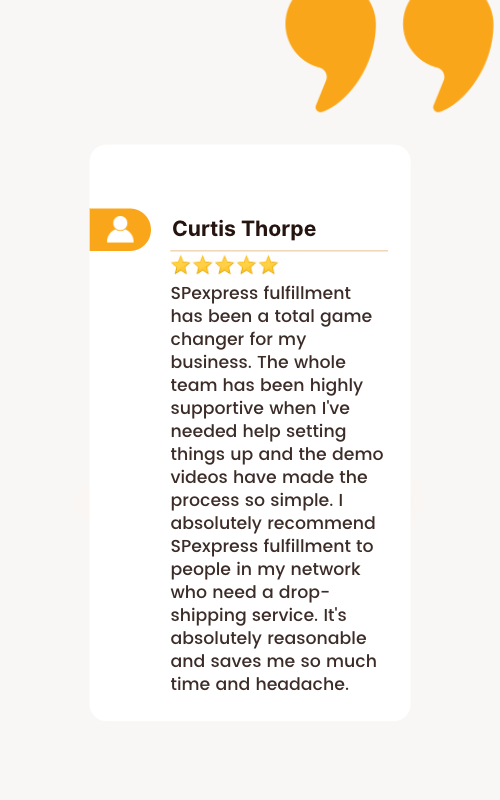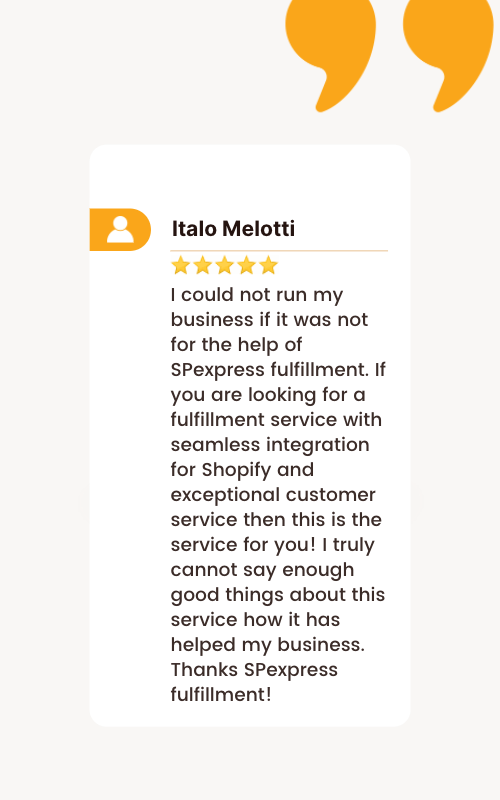 We take care of your logistics
Send us a request to receive an instant offer (One month of free storage) and to benefit from all the advantages: Free e-commerce shop integration, automatic data transfer, and a scalable logistics network.