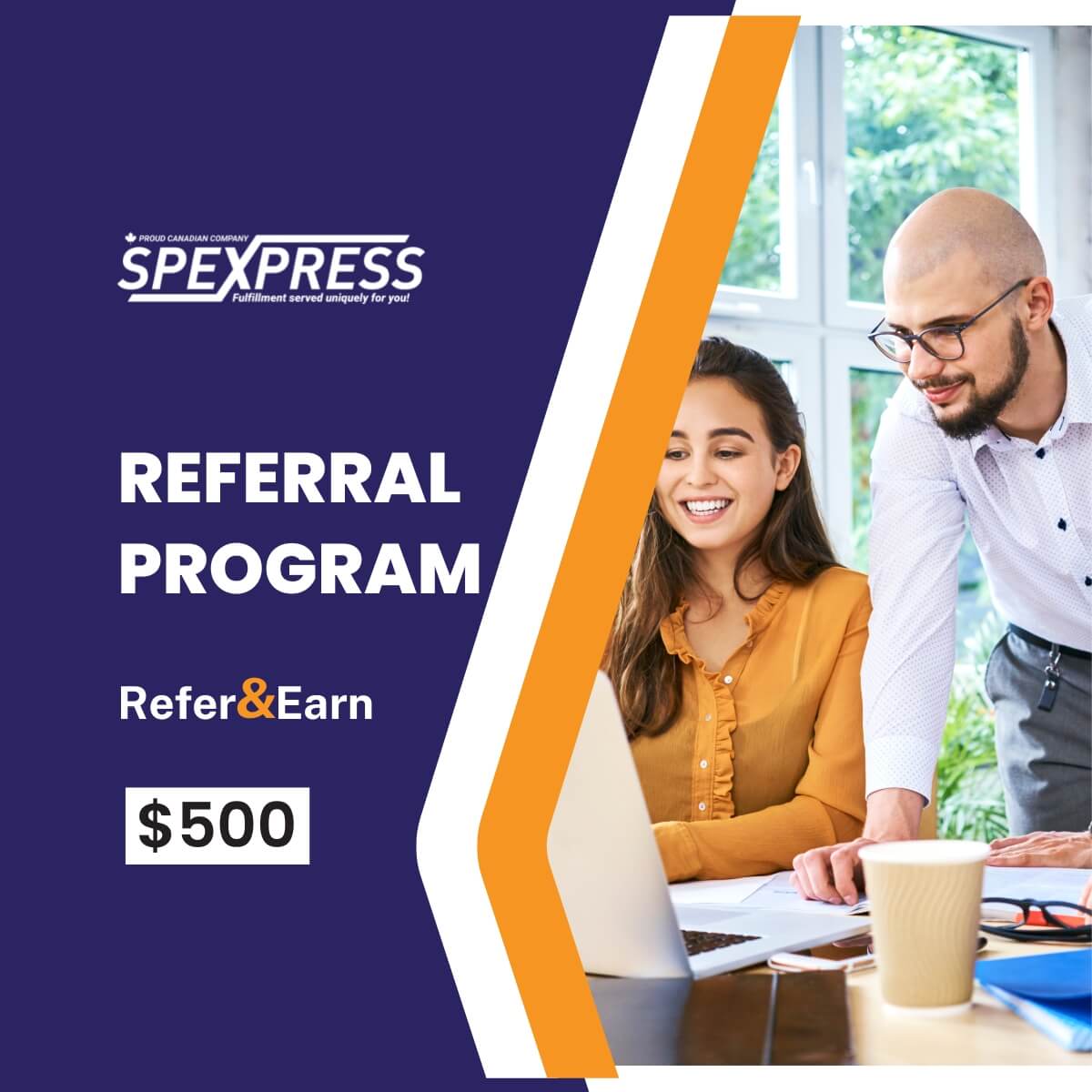 Join the SPExpress Referral Program and start earning money almost immediately!
SPExpress will give out rewards to every referrer. If you know someone who you think would need our services, feel free to refer  them. If we end up signing an agreement with your referred candidate, you are eligible for [$500] referral bonus immediately. 
Simply fill out your information below to get started!
How to join SPExpress's Referral program?
Share with your ecommerce community and/or customers.
Earning $500 for each new qualified opportunity received by SPExpress.
SPEXPRESS & REFERRAL PARTNERS
About our Referral Program
Additional rules for rewards:
We guarantee that rewards will be paid out within 1 month of the date we signed the agreement with that referral.

There is no cap on the number of referrals you can make. All rewards will be paid accordingly.

If two or more partners refer the same candidate, only the first referrer will receive their referral rewards.
We are now offering $500 for every lead that becomes an opportunity. Our lead-to-opportunity lead rate is 6.5% on average. If you send us 100 leads, six of them have the potential to become opportunities for us. That means you could earn up to $3,000 for every 100 leads. Cheers!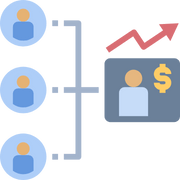 $ 500
For each new lead that you refer to SPExpress and convert into an opportunity. There are some restrictions.
Tiers of partners
Earn your way to greater payouts!
Benefits for partners
Exclusive events and new features are available to our top affiliate partners.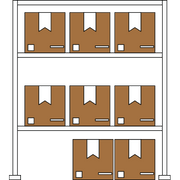 The best e-commerce 3PL
SPExpress, which has thousands of customers, offers order fulfillment and same-day shipping.
Apply For SPExpress's Referral Program
Earn cash for each brand you refer to SPExpress that becomes a qualified opportunity!