CANADA'S NO.1 ORDER FULFILLMENT CENTRE ADVANTAGE
SPexpress is a tech-driven third-party logistics and fulfillment company on a mission to revolutionize the logistics industry. 11 years of excellent fulfillment service experience in Canada.
Automated fulfillment for multi-channel merchants with SPexpress
SPExpress is the first batch of cross-border e-commerce logistics companies in Canada. We have been committed to providing professional and efficient e-commerce warehousing and third-party logistics services for e-commerce, import and export trade. We have launched a self-developed logistics information system to meet our needs for e-commerce sellers.
Why choose SPExpress
If you've ever managed your own fulfillment, you know it can be time-consuming. As your business grows, more time is spent packing and shipping, or more money is spent hiring someone to handle it. SPExpress takes away that headache.
• Experts in e-commerce fulfillment
11 Years of Excellent Fulfillment Service Experience in Canada. Let us do the work for you.
• Multi-region warehouses
We have you covered coast-to-coast! One full-service warehouse is located in Montreal, and one in Vancouver.
• Team of 3 shifts covers 24hr to guarantee processing time
Guarantees lightning fast shipping for every single order.
• Return management services
Your clients can return your products directly to us, and they can be put back to inventory should they meet your quality standards.
• We provide Amazon FBA Preparation
No matter what size the job is, we guarantee to meet FBA requirements 100% of the time.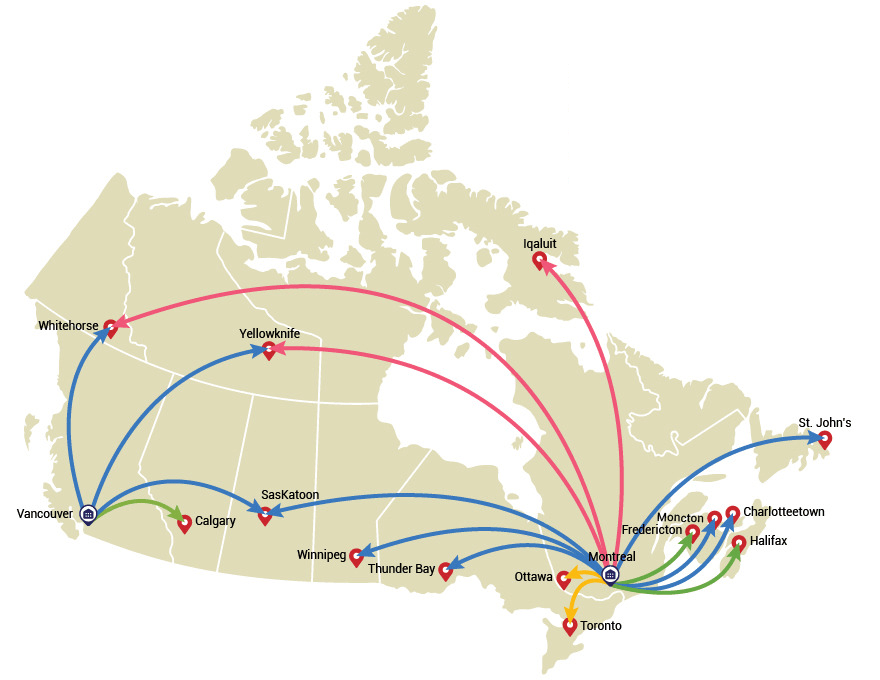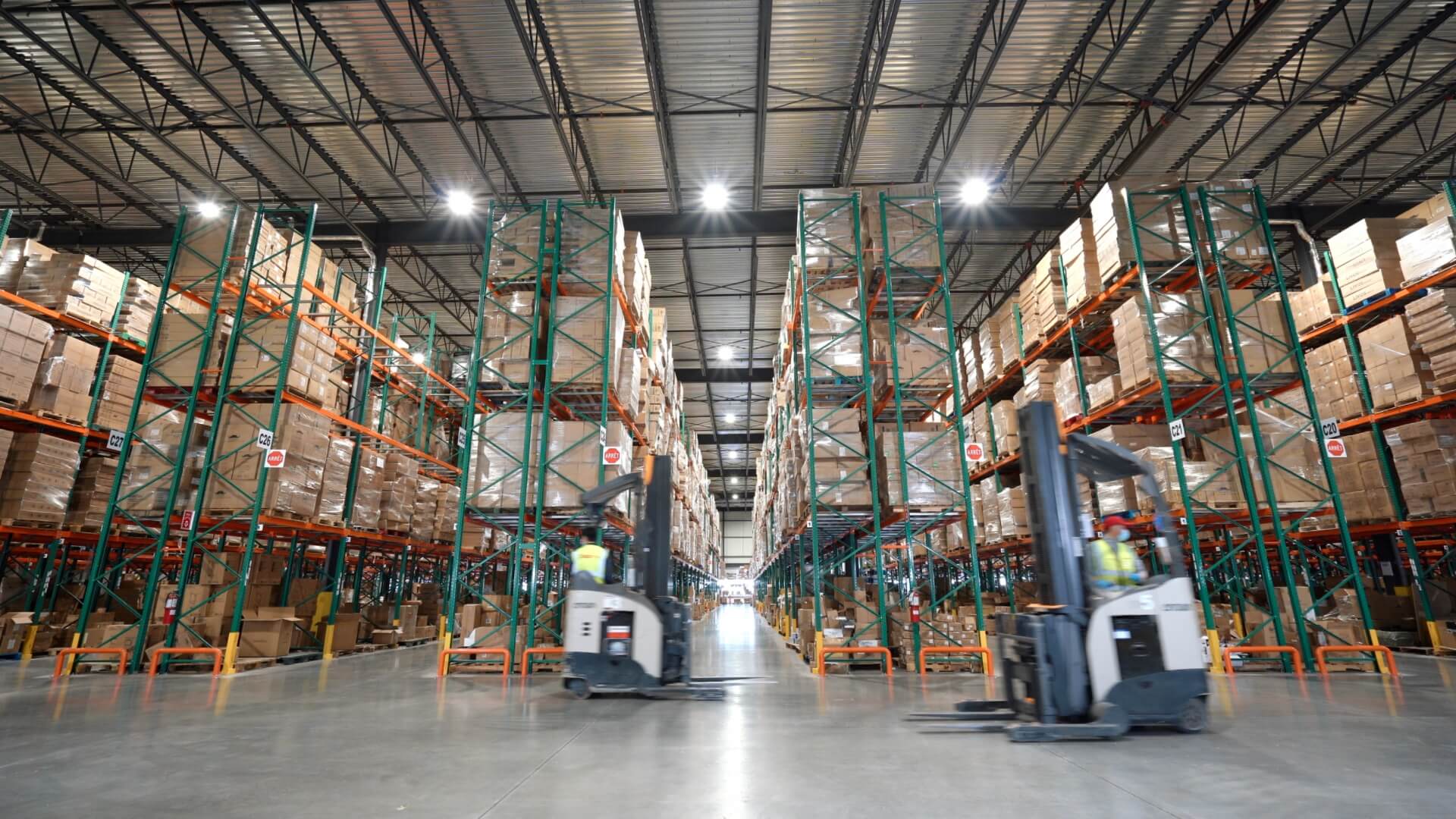 Competitive price structure
We aim to provide our customers with a better order fulfillment experience at an affordable cost. Lower cost & faster delivery, and simple process.
No long-term storage fees
No system set-up fee or account fee
Our receiving fee includes all the warehouse processes
Our independent WMS and SPExpress merchant portal
Capability & Standard performance guarantees
SPexpress Fulfillment Center provides Canadian companies Third-Party Logistics (3PL) solutions that can take their eCommerce, wholesale or direct-to-consumer business to the next level.
We take care of your logistics
Send us a request to receive an instant offer (One month of free storage) and to benefit from all the advantages: Free e-commerce shop integration, automatic data transfer, and a scalable logistics network.