Table of Contents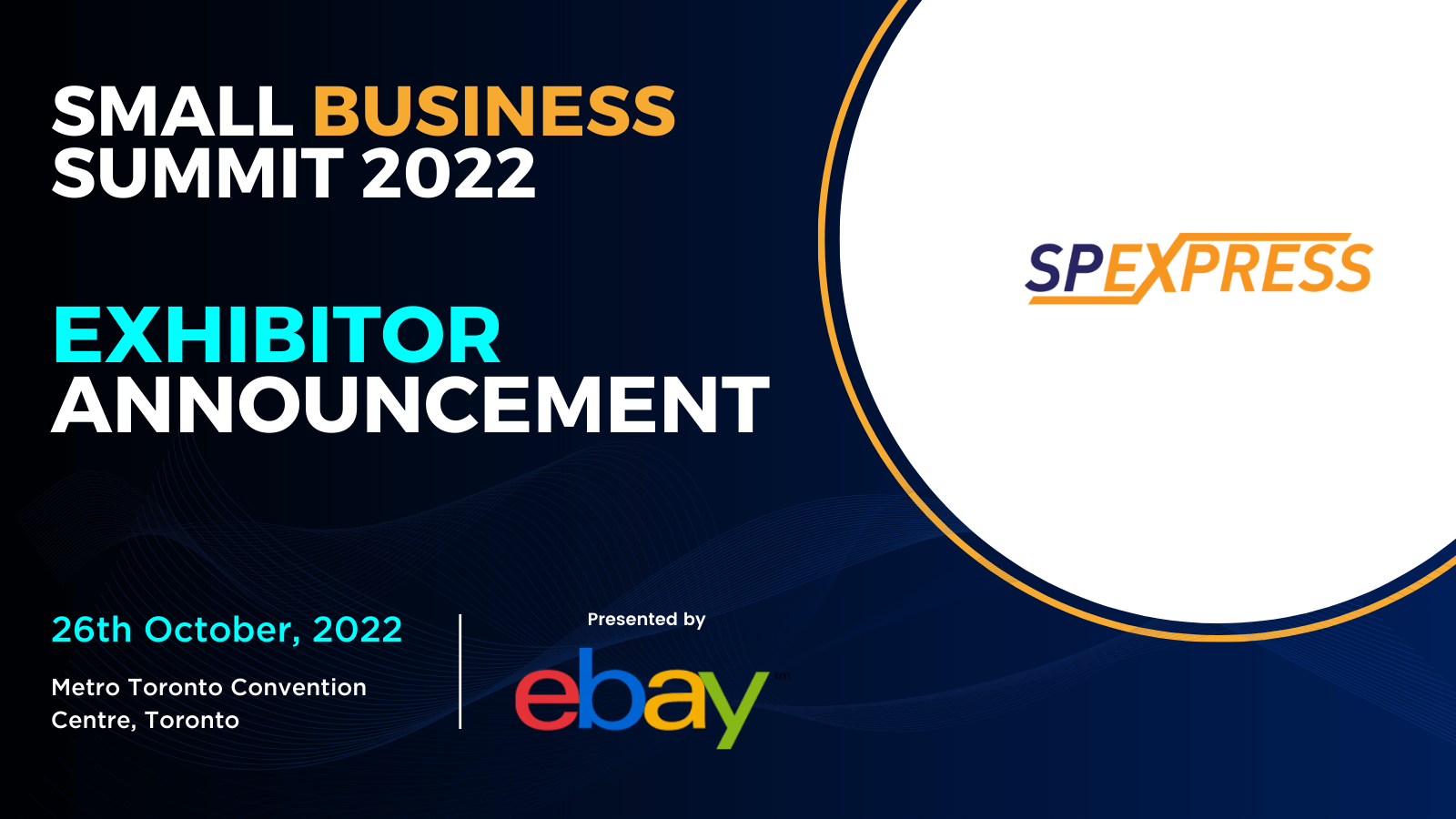 The arrival of digital disruption is inevitable. To stay ahead of the competition, businesses must embrace digital change. This necessitates the application of new technologies that can improve efficiency and effectiveness. Cloud computing and big data, for example, are two areas that could benefit greatly. Organizations that use the cloud's capabilities may gain access to large amounts of data that can be used to make more informed decisions. Furthermore, big data analytics may assist businesses in identifying hidden patterns and trends.
About The CanadianSME Small Business Summit 2022
We will explore how Canadian small businesses can effectively embrace digital disruption at the summit. For all small business owners who want to develop entrepreneurial resilience during difficult times, this summit will provide you with the best technology tips, business advice, and resources to keep your small business on track during and after Covid-19.
The CanadianSME Small Business Summit welcomes everyone from small business leaders, owners, CEOs, business consultants, finance, and HR managers to IT decision-makers from small and medium enterprises who face challenges in adopting innovative technologies to CanadianSME's Small Business Summit.
If you want to learn and apply the most effective strategies during and after the Covid-19 epidemic as a small business owner, this conference will teach you about post-Covid technology adoption for small businesses. The challenges of managing cash flow during a crisis, small business leadership during a crisis, and women's entrepreneurship.
Meet SPExpress at The CanadianSME Small Business Summit 2022
SPExpress is excited to be exhibiting at the CanadianSME Summit 2022, which is specifically designed to assist small business owners and entrepreneurs in determining which steps should be taken next to help them thrive successfully in adapting to digital change, making them smarter and stronger than ever before. This will be a great chance for all of us to investigate how Canadian small businesses can effectively embrace digital disruption together at the 2022 Small Business Summit.
Celebrate Smaller Business Month with SPExpress together at The Small Business Summit 2022
Smaller Business Month in Canada began in October 2006, empowering entrepreneurs to collaborate, learn, and network with other small business owners for a better Canada. It is a time to recognize the efforts of many individuals who take the road less travelled by starting their own businesses to provide a long-term solution to a variety of problems, not just for themselves but for the entire world.
As part of SPExpress's Small Business Month celebration, we will be exhibiting at SMESummit 2022, an event exclusively for small business owners in Toronto, North America's third-largest tech hub. The goal of our attending this event is to provide small and medium-sized businesses with the necessary tools and knowledge, as well as to connect them with entrepreneurs from all walks of life.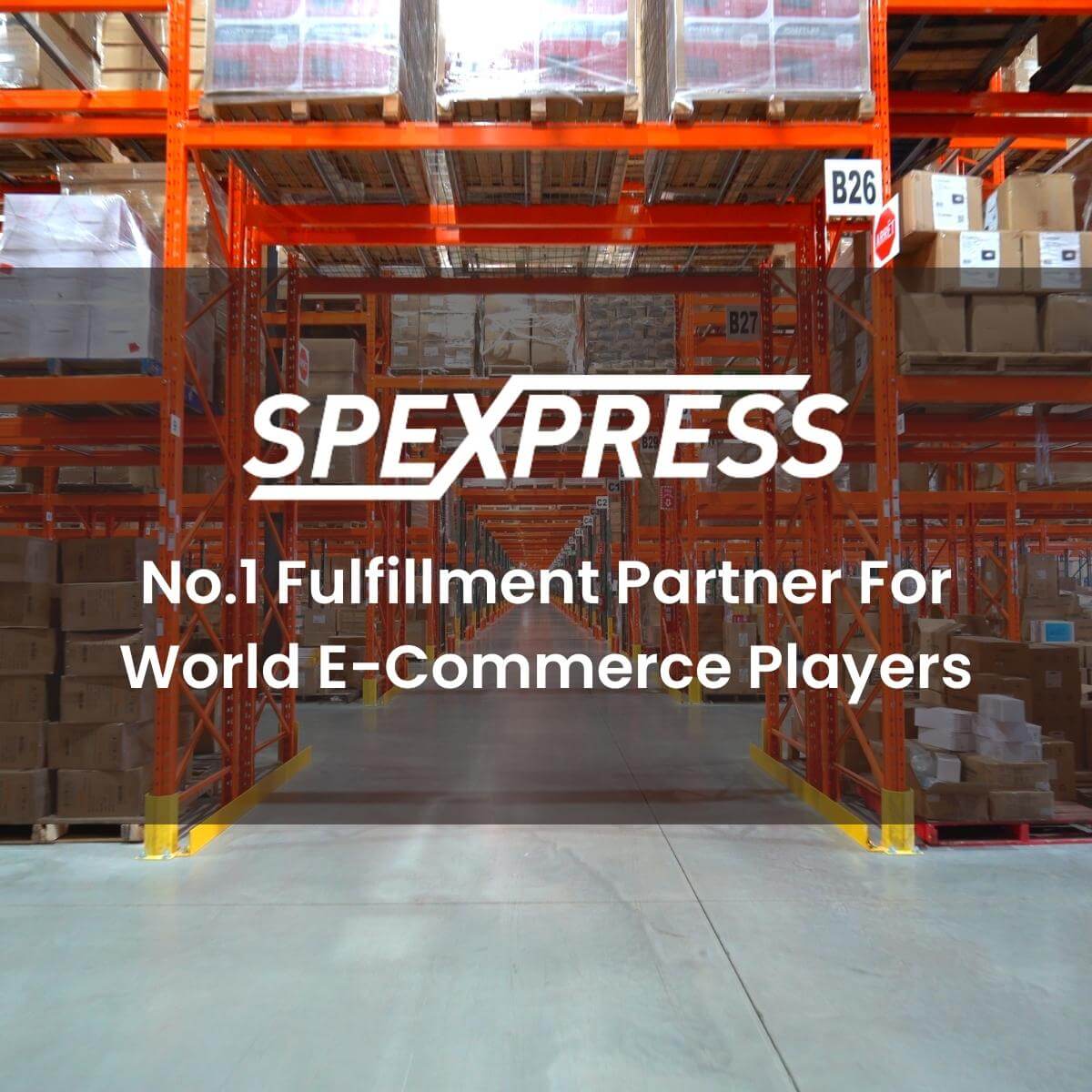 Join us at The CanadianSME Small Business Summit 2022 in Toronto
Date and time:
On October 26, 2022, from 8 a.m. to 5 p.m. at the Metro Toronto Convention Centre,
Toronto.