The Best A to Z e-commerce order fulfillment services in Canada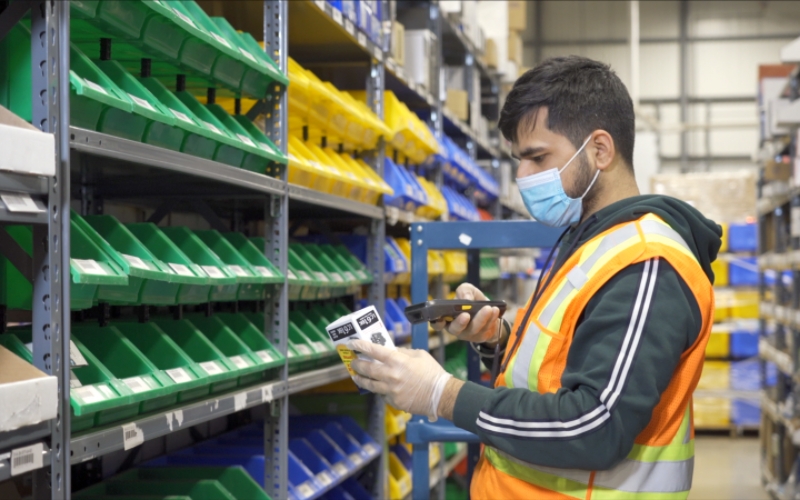 Multichannel ecommerce Fulfillment
Systems integration made easy with prebuilt connections to leading shopping carts like Shopify, Walmart, Amazon, BestBuy…etc. APIs are built and ready to be connected across functions and activities. Our APIs give you 24-7 visibility to your inventory, orders, and way more in real time. We work hard so you can experience "easy" when it comes to ecommerce fulfillment IT Integration.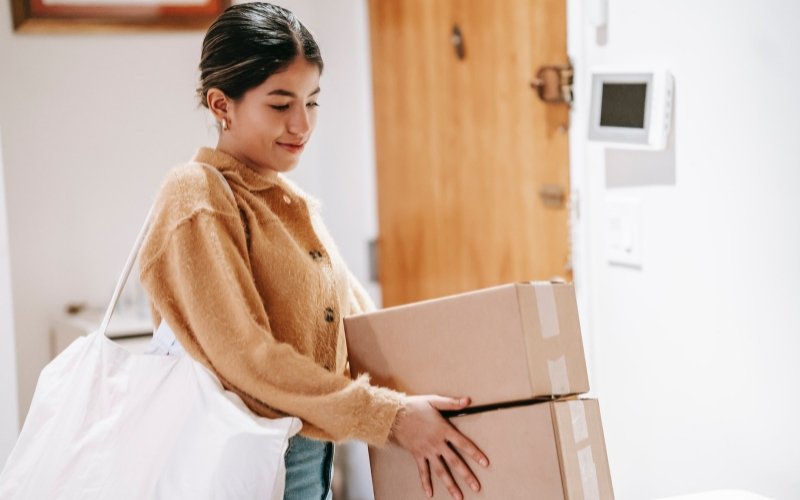 Retail Fulfillment Wholesale Fulfillment
An experienced fulfillment partner like us is invaluable when it comes to selling wholesale to retailers. We'll be there every step of the way to help you strategize, plan, and execute your retail fulfillment strategy.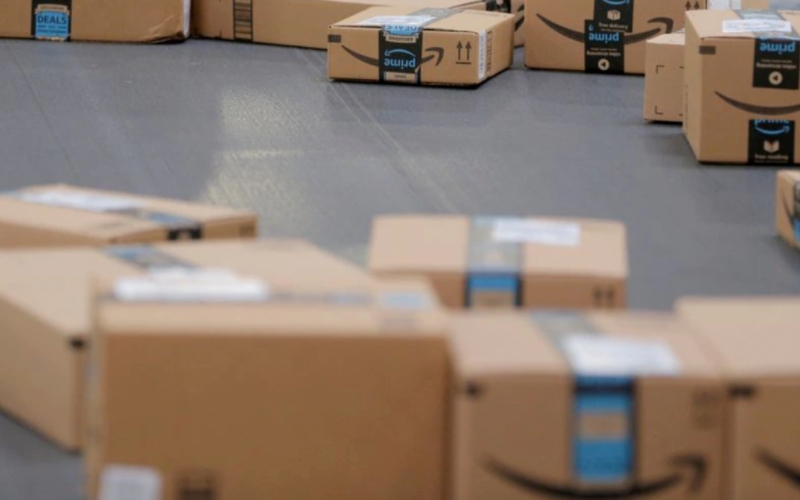 Amazon FBA requires your products to be ready to be fulfilled upon arrival at their fulfillment centers. If not, you run the risk of being charged for noncompliance or even worse, refusal of inventory. We've been preparing inventory for FBA in all capacities, from opening containers and repackaging thousands of SKUs to simply labeling products with barcodes. No matter what size the job is, we guarantee to meet FBA requirements 100% of the time.
Warehousing Services Receiving & Storage
Your products are your livelihood. Having a safe and secure location for your inventory is key to your success in the e-commerce marketplace. SPexpress receives and stores your products in a highly secure, climate-controlled fulfillment center. With your inventory secure, our advanced warehouse management system (WMS) makes it easy to keep track of your inventory as well as check the status of each product through the SPexpress merchant portal.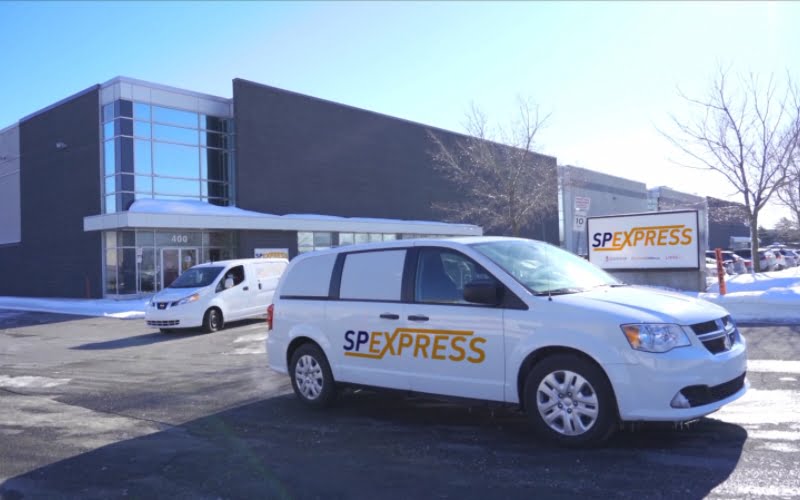 Cost-effective and reliable delivery will make your business grow. As a leading and award-winning e-commerce order fulfillment service, we offer a wide range of fast domestic, international shipping, and return options. Our owned warehouse is strategically located to help reduce freight costs and shipping times. Full end-to-end services make SPexpress the one stop shop for all of your shipping needs. In addition to quick delivery fulfillment, SPexpress has a preowned delivery team which provides the local seller an exceptionally fast delivery service to customers in the greater Montreal region.
Order Fulfillment Service
Inventory Storage Services
Start From $0.65/m³ Per Day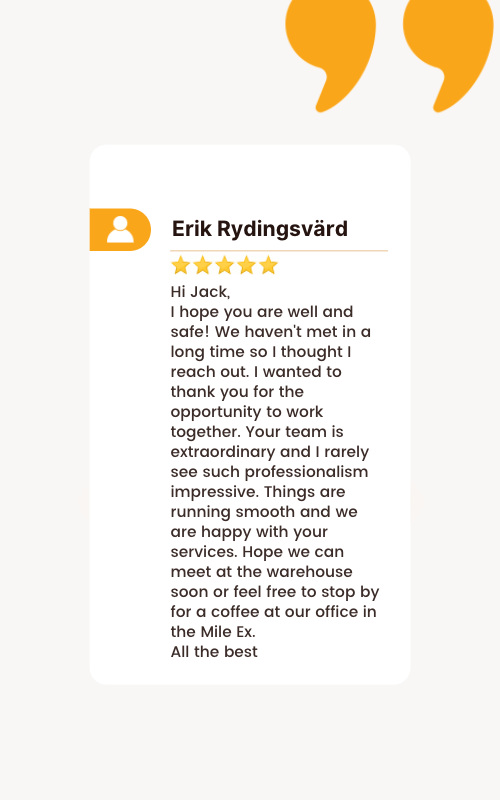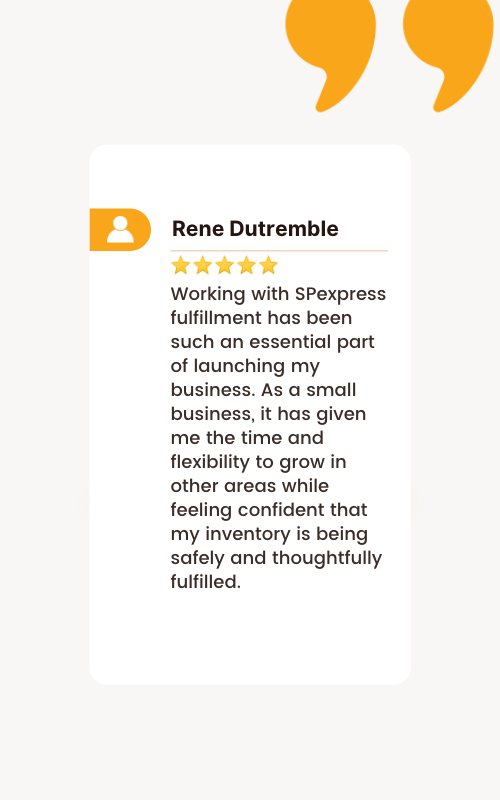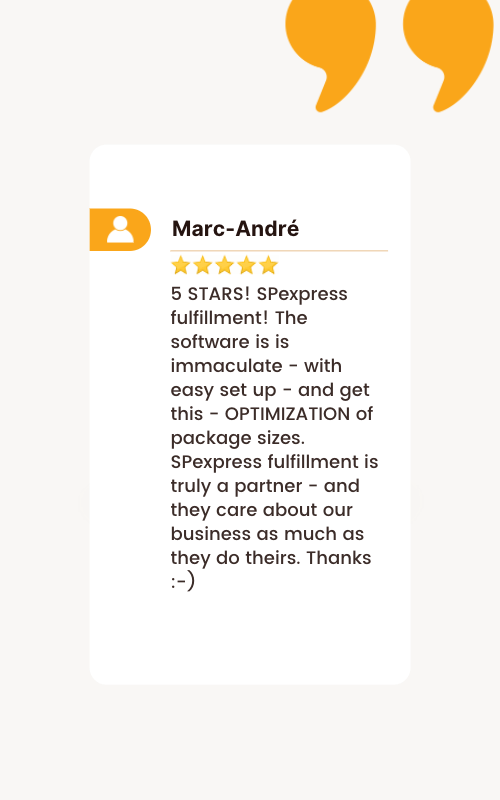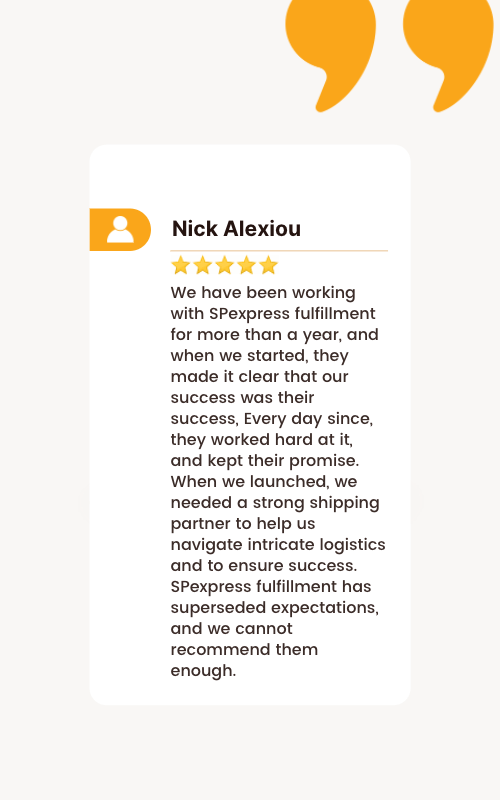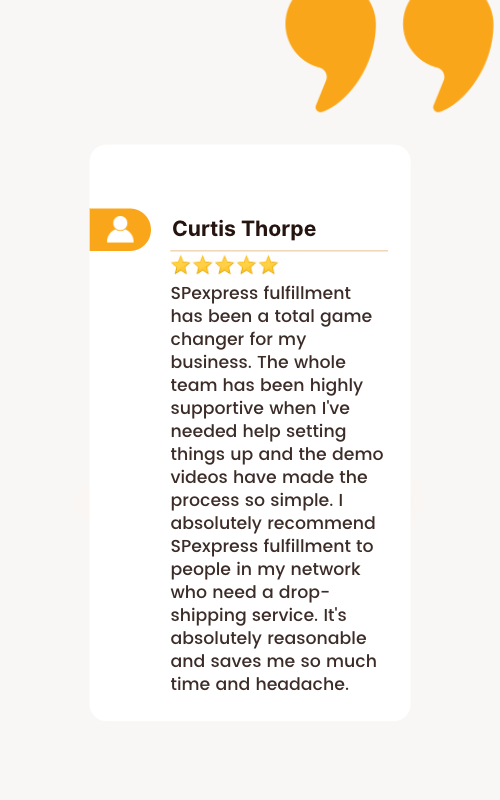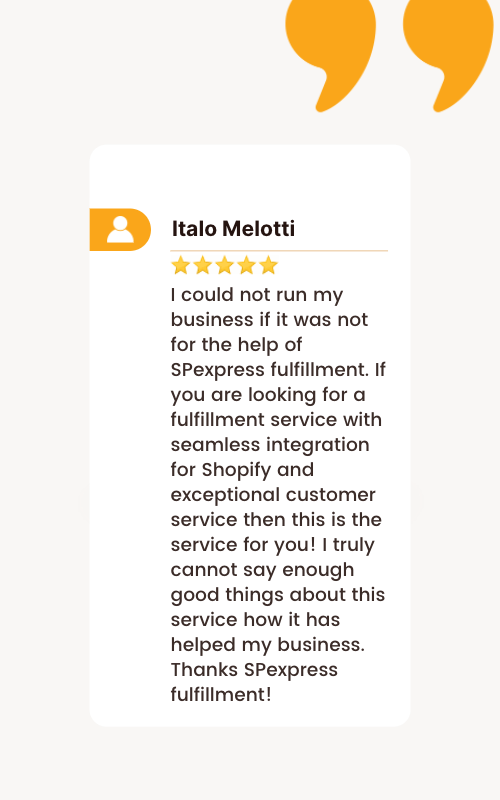 11 Years of Excellent Fulfillment Service Experience in Canada. Let us do the work for you
Send us a request to receive an instant offer (One month of free storage) and to benefit from all the advantages: Free e-commerce shop integration, automatic data transfer, and a scalable logistics network.