Table of Contents
Fast shipping can be a game-changer for eCommerce businesses. 53 per cent of online shoppers believe that delivery time is the most crucial aspect when purchasing a product, according to a recent study shown. Additionally, nearly 24% of buyers return or cancel their purchases because of slow delivery times.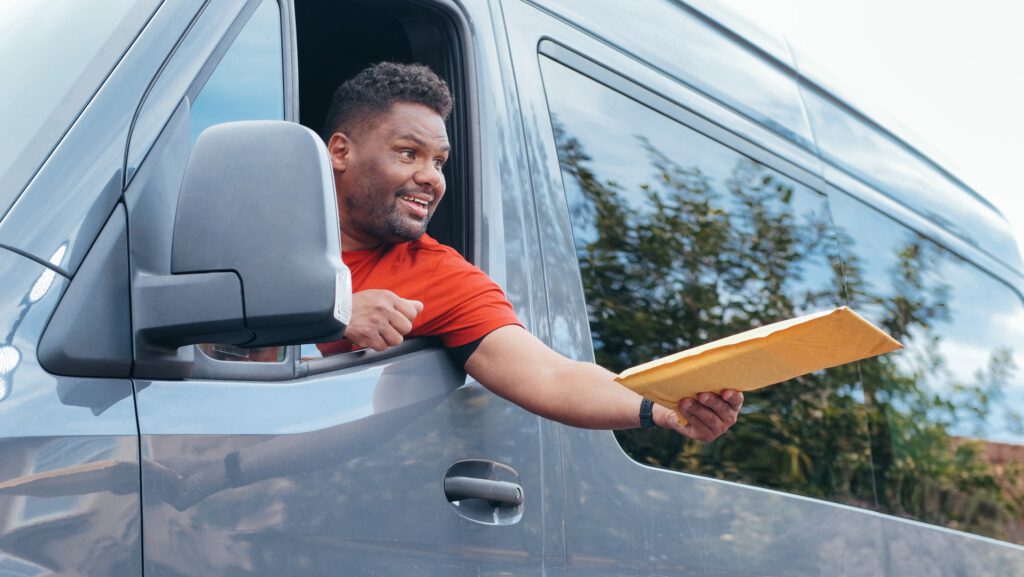 The quickest method for eCommerce businesses to get goods to their customers is overnight delivery. In order to ensure that delivery gets to their destinations by specified times, several carriers and couriers like Canada Post, UPS, and FedEx provide a variety of overnight shipping choices. Overnight shipping is considerably more expensive than regular delivery. However, since some consumers are willing to pay extra for expediency, it's a great choice to offer it for your online store. This is especially true if your customers require delivery of their item the next day, and people who need something quickly will be prepared to pay more for overnight shipping.
Below is what you should know about overnight shipping services and why they could benefit your eCommerce operations.
Overnight shipping terms
Next-Day Delivery and Overnight Shipping
These refer to a delivery method in which packages arrive at their destination the next day. The package will arrive the day after it is sent if you use next-day delivery. Generally speaking, Saturday next-day delivery is more expensive unless there are no stringent time restrictions.
While a package is delivered the same day it is ordered with same-day delivery, which is distinct.
How does overnight shipping work?
If shipping companies have nationwide transportation networks, they can offer overnight delivery. With the help of this network, packages may travel farther and faster. Delivery may get to its final destination faster or slower depending on how wide the network is, which is why certain remote and more rural locations might not receive deliveries as quickly as businesses or homes in large cities.
What is the cost of overnight shipping?
Generally, the price of overnight shipping varies according to the size and weight of the product as well as its destination and the desired delivery date (i.e. morning, afternoon, night). Having said that, the shipping charges for overnight delivery are determined by a number of criteria, including the package's size and many others.
Package dimensions
This is the first aspect that has a significant impact on how much overnight shipping will cost. Your package's size will be taken into consideration when calculating the pricing. The costs increase with the size of the bundle.
Weight
Package weight can refer to the package's actual weight or its dimensional weight. You will pay more for heavier shipments than for lighter ones.
Delivery distance
The shipping distance is calculated based on the distance between the package's origin and destination. The cost of shipping your goods would increase with the distance.
Time period
The costs of delivery will increase the faster delivery you choose.
Shipping volume
Lower shipping volumes typically require higher prices. On the other hand, with a higher volume of shipments, some shipping companies will offer discounts. You might be able to negotiate reduced rates with some carriers if you frequently ship overnight orders. However, the cost of overnight shipping could be still high even with negotiated rates, unless you run high-volume shipments on a regular basis.
At SPExpress, we provide order fulfillment solutions for eCommerce, we've collaborated with major carriers to give our clients a variety of choices for fast delivering eCommerce goods to customers. Continue reading to gain a thorough understanding of overnight shipping will help you to grow your eCommerce business and know your alternatives. This important information will benefit your eCommerce fulfillment and your customers.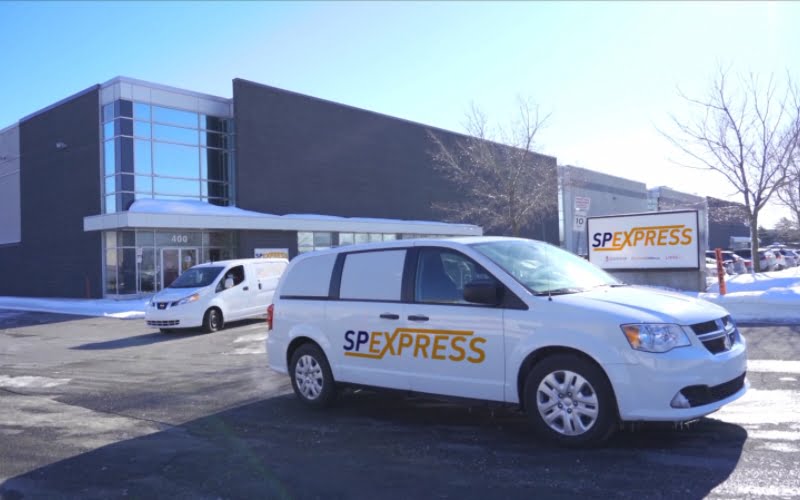 Why offer overnight shipping to your customers important?
The needs of online customers have changed, and today, one of the key elements in evaluating whether a buyer will make a purchase choice or not is the shipping speed. Customers prefer to have the option of overnight delivery. Even if they might not always choose to use it, many customers value having access to shipping speed.
However, you can only provide your customers with the option of overnight shipping if you have a rapid turnaround time on orders. For overnight shipment to be possible, same-day fulfillment is a requirement of the order fulfillment service. Orders that are placed after a deadline will not be able to be delivered overnight.
Overnight shipping requires the processing of orders on the same day. Customers' satisfaction is not solely dependent on carrier delivery timings. You won't be able to meet customer demands for quick delivery of your shipments become trapped in the warehouse.
At SPExpress, we understand fast shipping is a key success factor for every eCommerce business. Our eCommerce fulfillment service for eCommerce offers a same-day fulfillment service that accommodates fast shipping to increase your customer satisfaction.
What role does overnight delivery play in your fulfillment strategy?
An overnight courier service satisfies the quick delivery needs of today's clients. Therefore, by choosing an overnight courier service, you are not only ensuring that your clients receive their packages on time but also ultimately making them happy and content, which in turn helps your e-commerce business to grow.
Choose to partner with the right eCommerce fulfillment centres, you will be able to fulfill orders for your customers with a short turnaround time. Which will keep customers satisfied and increase the repurchase rate. Your fulfillment service provider should be able to provide affordable fast shipping solutions for your eCommerce business, and you'll be able to keep the cost of fulfillment in check.
Are you ready to grow your eCommerce company to new heights?
Outsourcing your order fulfillment outsourcing has never been easier with SPExpress.
Call us today to learn more about how our order fulfillment services can help you grow your eCommerce business.